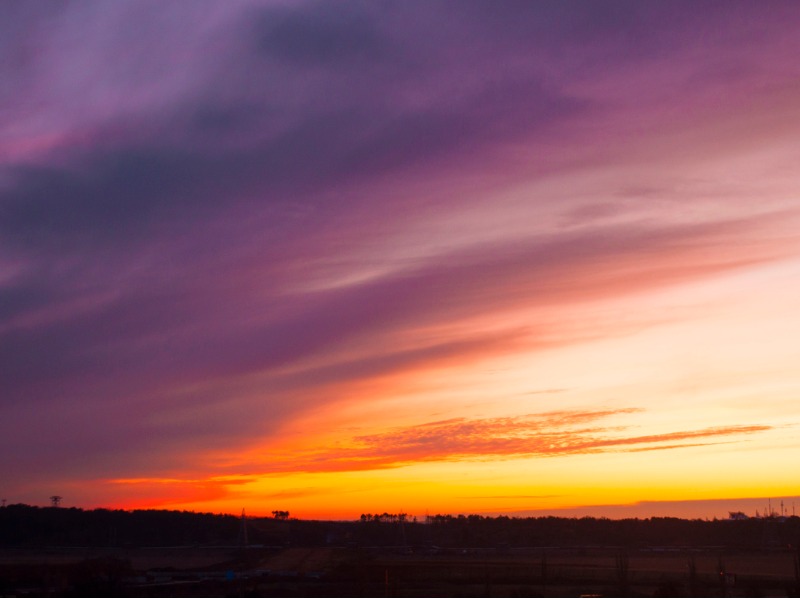 Today, Quantum Services had to make the same tough decision that so many others in the nation are facing—temporarily suspending services to clients. This has been one of the most difficult choices we have ever had to make as a company. However, we know it is the right thing to do to protect the safety and well-being of our employees and their families.
The health of our employees and our clients is paramount to us. Our auditors forge important working relationships with our clients across the country, and they work closely to build trust and share essential business information. At this time, it is imperative that our employees not visit our client sites and that we follow all guidelines set forth by our national, state and local authorities on physical distancing.
At Quantum Services, we believe this will be a short-term delay to providing exceptional service to our clients. We look forward to the day soon when our employees can return to their protected jobs and daily routines. As soon as business is back to normal, we also plan to continue hiring new, enthusiastic employees across the country, from Pennsylvania to Illinois to California. We can't wait to jump back into our growth mode just as soon as we are able!
We recognize these are challenging times for everyone. Please know we care about and value our staff tremendously, and we are so proud to protect their jobs at this time until the day we can get them all back to work. We promise to stay in touch with every employee and guide them through this transition until the day we are able to return to normal operations.