INVENTORY AUDITORS: SEEKING THE IDEAL CANDIDATE
An Inventory Auditor at Quantum is an independent early riser. They have their own transportation and want freedom in their workday. Also, they are punctual, observant and consistent in their work ethic. Our Inventory Auditors are self-starters. They are driven to do their best and serve with integrity, adaptability and patience each day.
Available positions are ideal for those who are just entering the workforce. Or, they might have gaps in their resume or are returning to work with limited experience or education. Many of our employees join us from prior jobs in retail, inventory, restaurant, merchandising or warehouse services.
Our Inventory Auditors enjoy a self-directed workday. They appreciate independence and the need to stay motivated to complete their work accurately and efficiently on their own. Auditors are active all day. For example, they move throughout our convenience store clients' locations and travel to different job sites.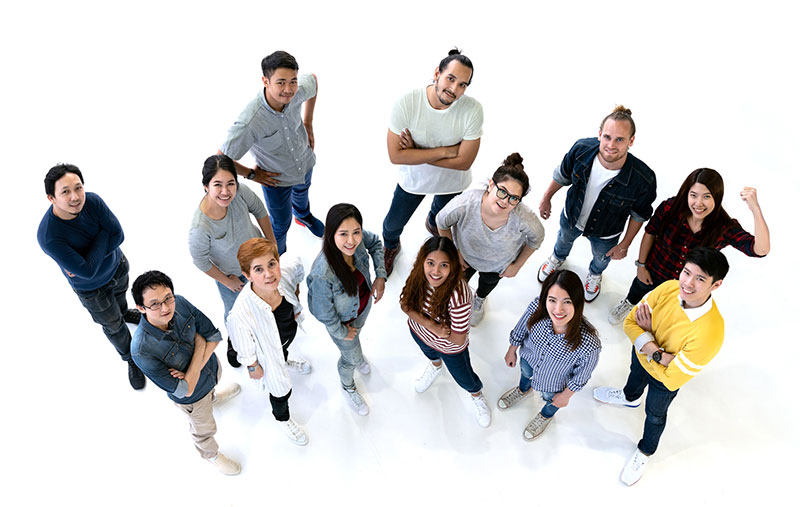 GET STARTED AS AN INVENTORY AUDITOR
Would you like to be considered for an Inventory Auditor position with Quantum Services? If you are interested, please note that all applicants must:
Pass a motor vehicles records check and drug test.
Provide a valid driver's license, liability car insurance and reliable transportation.
Be able to lift up to 25lbs and move physically to count inventory. This includes inventory on various levels of shelving and in boxes.
Display excellent communication skills and essential math skills. Also, positivity, professionalism and attention to detail are very important.
Retain a high school diploma or equivalent.
EXPECT MORE. Grow with us
.