GET GROWING WITH QUANTUM
From the West Coast to New England, we hire entry-level inventory auditors to serve our convenience store clients. Auditors are up early to travel to different stores to count merchandise, either alone or as part of a team. They use portable technology to enter data counts and share key information with store managers.
Immediate, on-the-job training is provided by experienced auditors to help new auditors learn the system and understand goals and expectations. Within a matter of weeks, new auditors are ready to strike out on their own and complete their work without assistance. Support is always just a call away if needed.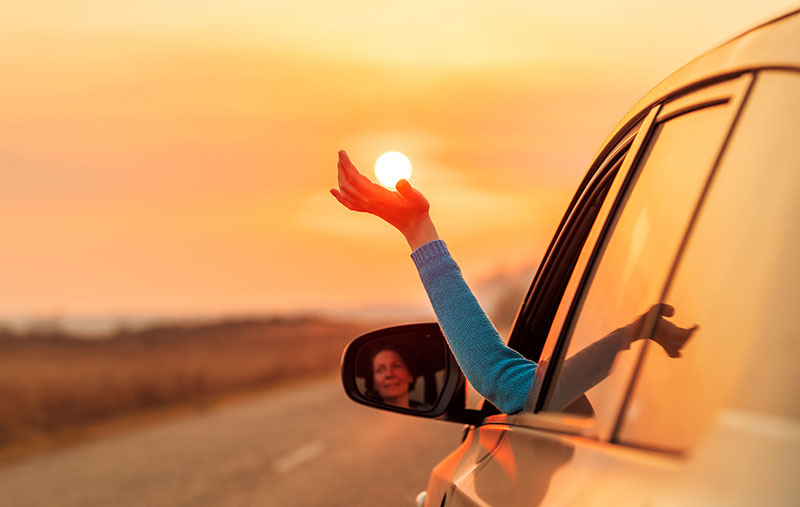 A JOB THAT'S WORTH IT
Whether you seek work in California, Texas, Maryland or anywhere in between, our inventory auditing jobs at Quantum Services offer a successful career path you can be proud of. That's why many of our auditors continue to advance with the company for years and even decades!
Any new position is challenging at first—you learn different technology and greet new faces each day. And everyone else seems to move faster than you. But with patience and determination, you can develop the skills to master any audit you face, with confidence and pride. Our auditors can't believe how quickly they catch on and grow.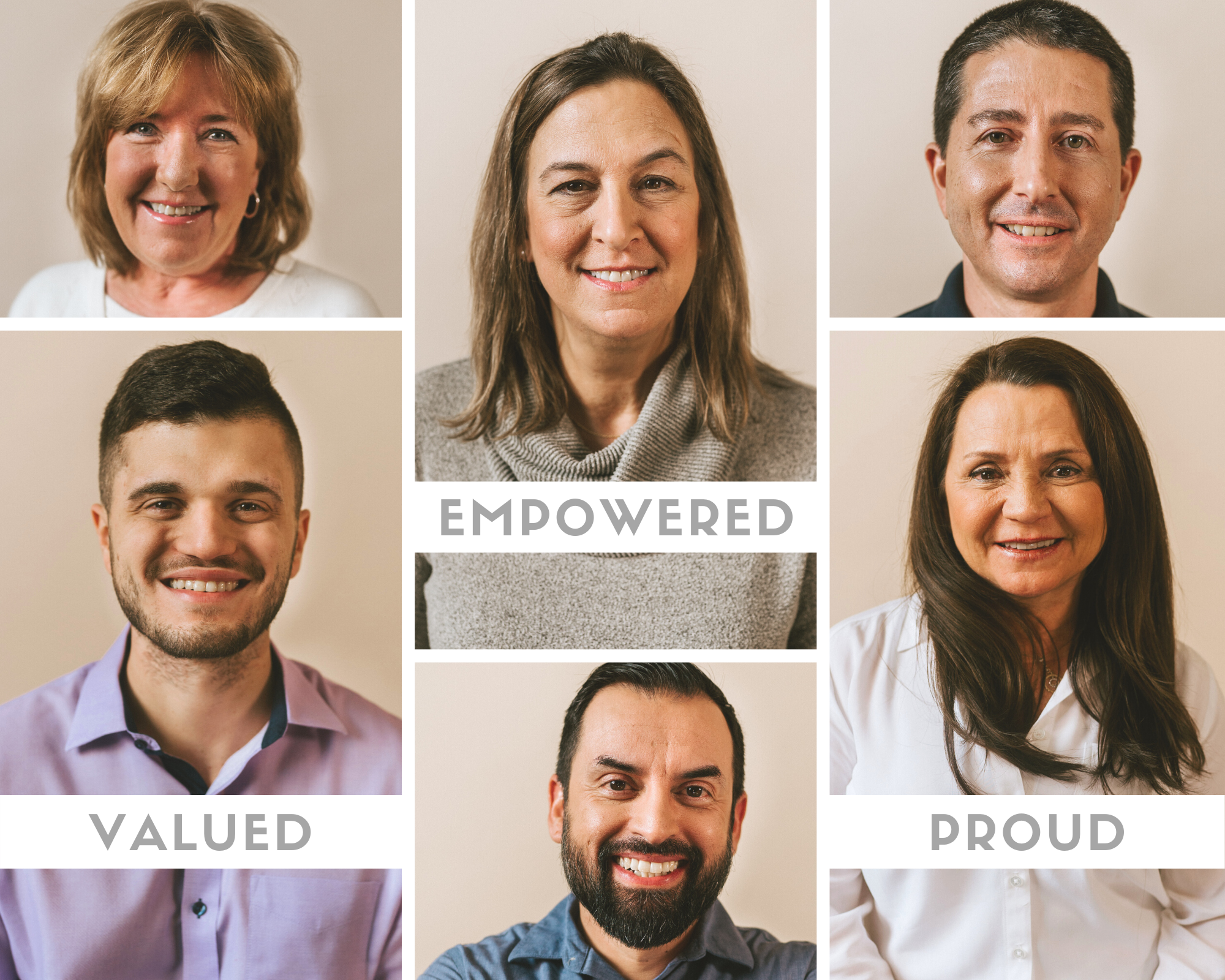 EXPECT MORE. Grow with us
.