FEEL THE LOVE
Early-risers and go-getters. Focused, dedicated and adaptable learners. Patient problem-solvers. These are the amazing kinds of people that keep Quantum going and growing. We can't thank our auditors enough for their determined worth ethic, positive attitudes, swift and accurate work, and strong customer service.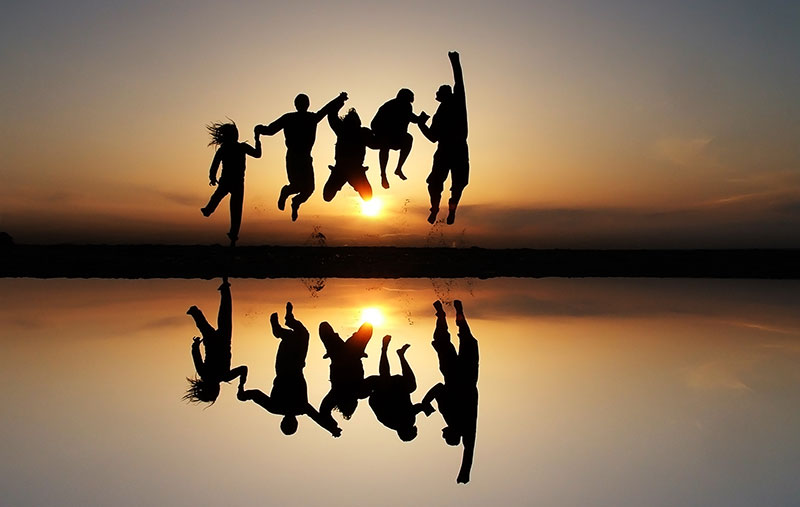 STRAIGHT FROM THE HEART
"I love the people, variety of work and early morning hours. Every day, I feel like I get to visit with family. It feels good to get to know the store managers and cashiers on a personal level."
"I started at Quantum when I was just 20 years old. The company has given me the opportunity to display my talents and skills, and make a career and comfortable life for myself."
"Quantum's culture has been created through a learning mindset—the company is willing to adapt alongside employees, together. They truly listen to the concerns from the auditors out in the field."
"There are so many opportunities to build your skills and have a career with Quantum. There are chances to travel and help other divisions, or even relocate with assistance from the company if that interests you. We are always learning new things through trainings, and promoting our own people from within."
'I love working Monday through Friday, during early daytime hours. Quantum is a family-owned company that treats you fairly, recognizes you for your work and always listens to its employees."
"I love my job because I love people. I used to be in retail management and thought this would be fun to do. It is something different each day—nothing gets boring. I have moved up into a Senior Operations Manager role, and now get to meet everyone that comes through the company as I facilitate the training classes. I love to see how they grow and what they accomplish."
EXPECT MORE. Grow with us
.