QUANTUM QUICK HIRE
Drawn-out hiring processes can make you feel left out and forgotten. At Quantum, our hiring lifecycle moves swiftly to keep you engaged and actively moving toward employment.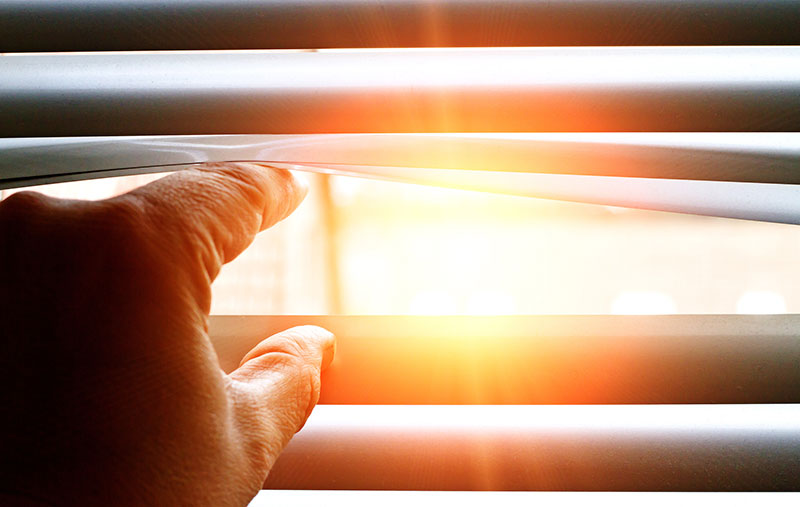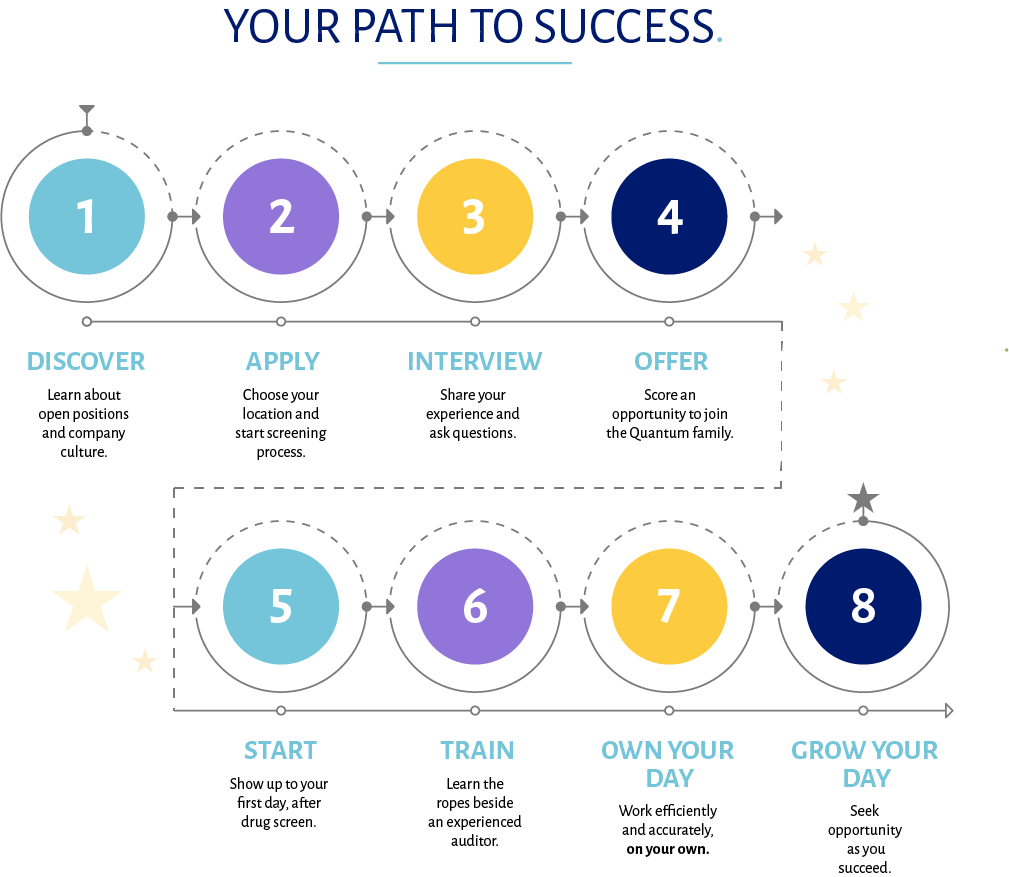 EXPECT MORE THAN JUST A JOB
Many of our best inventory auditors came to us from retail, fast food, restaurant and warehouse positions. They were burnt-out from inconsistent schedules, late-night and weekend hours, and zero opportunity for advancement. They knew they could do better.
Quantum offers early weekday working hours, with most weekends and major holidays off. As soon as our auditors hit the ground running, we offer training to support them as they grow. When success is achieved, we recognize our auditors for their work and offer opportunity for advancement as available. We love to see our employees grow and enjoy a career they are proud of.
EXPECT MORE. Grow with us
.