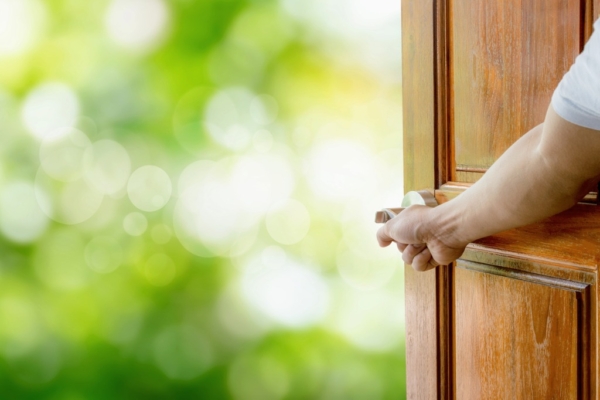 After a month-long pause to help slow the spread of COVID-19, Quantum Services is proud to start employees back to work this week. We are eager to bring all field employees back onto our payroll and begin to serve clients in multiple geographic regions. We also anticipate the need to hire additional team members in growth areas.
Making the decision to temporarily suspend services to clients this past month was incredibly difficult. Undoubtedly, it was the right thing to do to protect the safety and well-being of our employees and their families. However, it is time to start serving our clients once again in those areas where the threat of the virus has been greatly reduced.
As we begin to provide audits to our clients, we will do so with extreme care and cautious guidance to ensure the health and protection of our employees. Our workforce spans the entire country, and we will follow state and local recommendations for when it's appropriate to restart audits in each client service area.
As we closely monitor reopening opportunities, we remain dedicated to serving our employees' personal health and welfare needs. Quantum Services offers the following options and programs for its team members:
$100,000 Loan Program for field employees
Employee Assistance Program (EAP) benefits, including three free mental health counseling sessions, legal assistance and financial resources
24/7 access to Teledoc consultations with a doctor or health care professional
If workers are unable to return to the field due to health-related or childcare issues, at-home work and training opportunities will be provided so they can remain on payroll.
While this is not yet a full return to normal operations, it is a healthy step toward preparing our workforce for getting back to what they most enjoy—serving our clients with integrity and providing for their families. We promise to stay in touch with every employee and guide them through this transition.