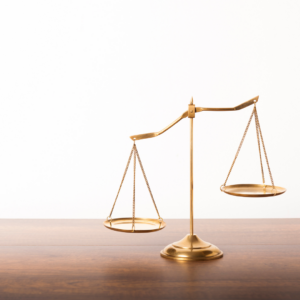 Finding balance keeps things steady, even, perfectly distributed. When you're constructing that new playset for your backyard that your children will swing and climb on, you want to find level ground. You don't want your kids to be on an incline, wobbling as they soar into the air. No, you want the right side to be balanced with the left.  When you're making that recipe that makes your mouth water, and it calls for equal parts sugar and flour, you carefully measure the ingredients to ensure the best outcome. You don't just pour haphazardly into the mixing bowl just hoping it turns out alright. The same ideology applies to you and to your life.   
Balancing Act
Oftentimes, our jobs take precedence over our personal lives. We "live to work and work to live." 66% of American workers feel a lack work-life balance (Small Biz Trends, BLS, CNBC) Furthermore, 77% of full-time US employees experienced professional burn out at their current job (Business Insider, Deloitte). So, if you are feeling the scale is tipping more one way or the other, you're not alone. Trying to juggle all the things that life throws at you, while still feeling successful in your job can be stressful, exhausting, and worrisome. At Quantum, we value your professional growth and your personal growth and work hard to establish a work-life balance that is achievable and manageable. Balance can look different to different people, so it's important to know that it is a constant challenge, that must evolve as things in your life ebb and flow.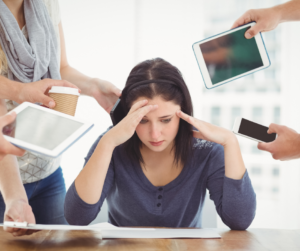 Why Balance is Important
Quantum Services knows that work-life balance is not only essential for our employees, but for our company as well. There are so many positive outcomes of a good work-life balance. When the scales are equal, there is less stress, less chance of burnout, and a general sense of well-being. It helps with our outlook on our days, or tasks, and our view on life. Work-life balance enhances our mindset and our ability to take on stressors that will undoubtedly come up from time to time.  
How Quantum Supports Balance
As an Inventory Auditor with Quantum Services, you can count on early weekdays and being home in the evenings with family and friends. We offer travel compensation and give you the opportunity to reduce burn out by being at different job sites daily. We appreciate you and show it. We thrive on thankful messages and feedback to our employees. And most importantly, we want you to grow and do something that enhances your professional and personal life – by giving you a space for some balance.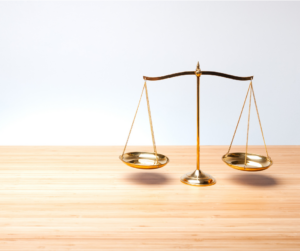 If you're ready to take that next step in your life to work for a company that supports YOU and YOUR TIME, check out our job postings and ask any questions.